Free accommodation while travelling
Travelling is one of the best things you can do in life. It can be an expensive business, especially without planning, but it doesn't have to be. It's possible even with a smaller budget, and I promise it's even easier than you think.
In this post, I'll show you how to save money on accommodation and find free places to stay while travelling. The best way to do this is by planning ahead, being open to more unconventional options and taking advantage of multiple different services.
Table of content: 
WWOOFing

Pet sitting

Apartment exchange

Couch surfing
1. WWOOFing
Worldwide Opportunities on Organic Farms (WWOOF) is a worldwide movement that connects travellers with organic farmers.
WWOOF was founded in 1971 and has now grown their community to hundreds of thousands of people, and today they are in more than 130 countries. Travellers and visitors are called WWOOFers 🙂
A typical WWOOFer will take part in sustainable practices and ecological farming in exchange to get a free room, (and sometimes free breakfasts and lunches as well.) This is a great way to learn a new culture, learn valuable skills, get to know people and make awesome memories. You also save on accommodation expenses and sometimes food costs as well.
Typical tasks a WWOOFer can participate in are animal care, cleaning, general farm and gardening tasks, seed saving, cooking etcetera.
Each project and host is different. They can expect a different amount of work hours per week and the lengths of stays vary. There are plenty to choose from so I suggest you browse their website to get inspired! WWOOF
As long as there are nonprofits around who need help with their mission-driven work, there will always be opportunities for volunteers like yourself!
2. Pet Sitting
Pet sitting means that someone is staying in someone else's home while they are away. There are multiple websites where you can find a pet sitter for your home while you are on vacation. You can also find a homeowner looking for someone to stay from the same sites.
TrustedHousesitters was founded in 2010 and has over 120,000 members. It is operated in 130 countries and has facilitated over 4 million nights of pet sitting. They have over 15 thousand reviews averaging 4,6 stars. That is more 5 star reviews than any other pet sitting platform.
Things to remember:
A background check has to be done

You have to offer government ID

References (from landlord, previous pet owners or employer etc.)

You have to verify your email and phone number

The site is not free to use. They have an annual subscription plan starting from 119 euros a year for pet parents and pet sitters. If you want to have a

combined account

where you are a parent and a sitter, those plans start from 179 euros a year.
While the cost might sound like a lot, it covers many things as well. Some of the annual plans have free video calls to vets, insurance up to a million dollars in case the pet does damage at home, dedicated member support and even airport lounge passes.
Check all the plans and what they include here Trusted Housesitters Pricing
Other similar services:
It's important that you feel comfortable and safe with your choice of pet parent or sitter, and both parties understand rules and expectations before arriving.
Make sure you have all valid info and documents like health insurance, so if something happens in their home, you can have that covered.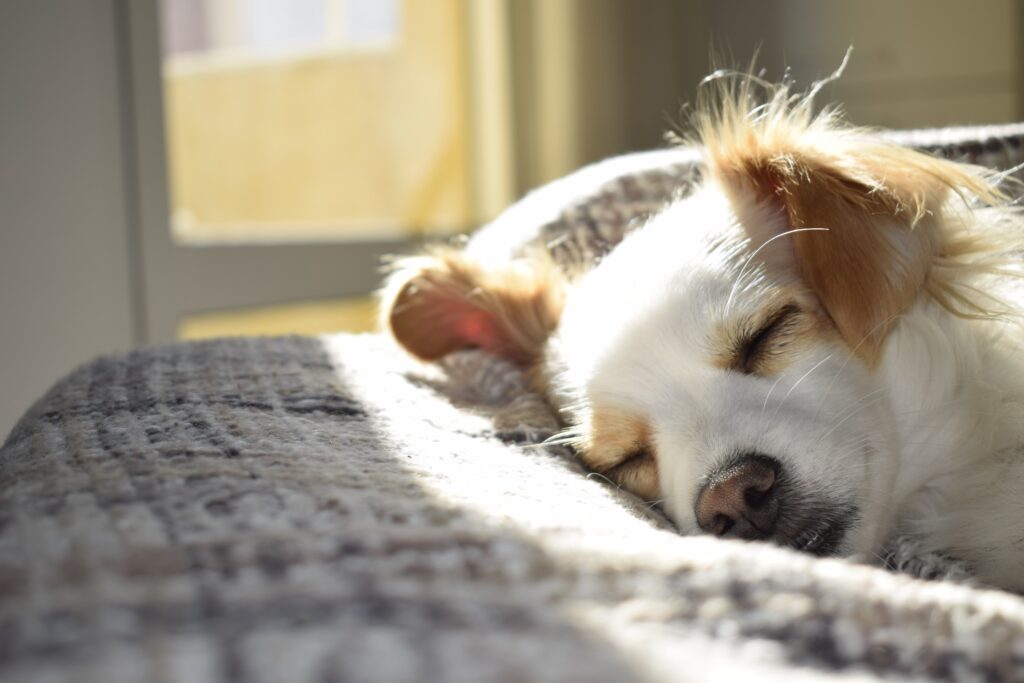 3. Apartment Exchange
Home swap or apartment exchange means you are swapping your home with someone else for a vacation.
Home Exchange has 450 thousand homes to choose from in 159 countries. 
While it is free to create an account and your listing, they do have a paid annual plan for membership with some advantages such as a community, safer travel (if something happens, they cover it), unlimited exchanges and so on. The membership costs 175 USD per year
Love Home Swap has thousands of homes in over 100 countries. They have monthly plans for their services starting from 9 euros a month up to 13 euros a month. Some of the plans include 4 airport lounge passes, promotional home boost for better search results and a dedicated team to help you, plus some more.
4. Couchsurfing
I have listed this one last for a reason. It's not my favourite way and I wouldn't try it myself for many reasons. I feel awkward sometimes to even visit my friends' and I easily feel like I'm on the way. I just know I wouldn't be comfortable with this and I do love the comfort.
Also staying at random peoples homes can be risky and unsafe. I'm still going to mention this, because this is a way to save money and this tip might be worthy to someone. And they do offer weekly events where you can meet new people in a public space!
Couchsurfing is an online platform that connects travellers with locals who have space for them to stay in their home. Couchsurfing organises events in 200,000 cities that usually take place at a coffee house or a bar. The site has 20 million users.
First step is to make a profile and sign in. There you can browse multiple cities and search for weekly events.
You can browse potential hosts and see if they are available for the dates you are planning on visiting. Just make sure to read their whole profile and review everything carefully. Read the references too!
It is suggested that you first attend an event or two to meet people who might already have experience in couchsurfing. This is a great way to make new friends and get valuable information.
Other similar options: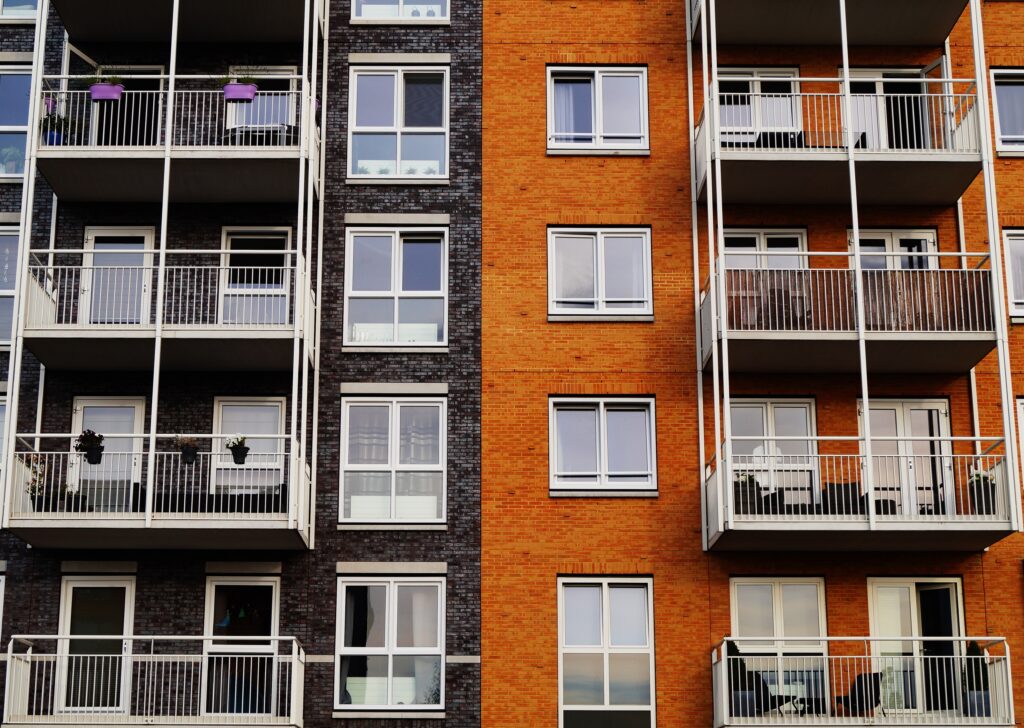 You don't need a lot of money, just some creativity and a willingness to get out there!
We hope this article has given you some insight into what the best accommodation options are for your travels. While there are many options out there, we feel that these four will be the most useful for travellers looking to find free or cheap places to stay while travelling on a budget.
~ Avoyago